In commercial construction, 'Fit-Out' describes the construction activities of interior space to meet the commercial tenant's requirements.
A Build-Out is a process of altering or modifying an existing commercial space as per the recommendations of tenants or contractors to make it move-in ready. Build-Out is also known as Tenant Improvements (TIs) or Leasehold Improvements when it is done as part of a lease for a tenant.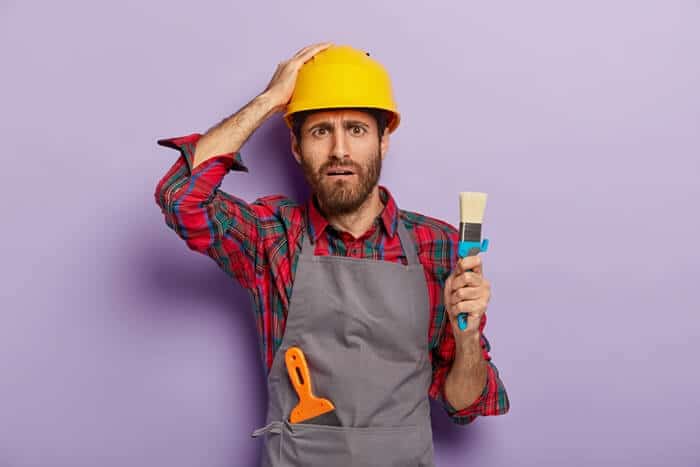 When selecting your commercial contractor, you must be careful and avoid making a hasty decision that you might regret later. Please do your homework and get as much information as possible and verify each of them carefully.