Updated On 29 May 2020 With 3 Bonus Tips on Commercial Building Renovation.
  Renovating A Commercial Building Is A Tedious Affair & Is Only Undertaken Once In A While.
By renovating your commercial building, you'll increase your business's footfall as it will get the more attractive space will draw the attention of the locals, it motivates the employees to be more productive by providing them sufficient and better space to perform their tasks and also ensures that your space has the appropriate safety installations.
The Commercial Building Renovation Tips:
Tip #1 Firstly, Examine The Certificate Of Occupancy
Verifying the Certificate of Occupancy should be your topmost priority. This certificate shows how to use the specific commercial property legally; it will be mentioned if you can use it as an office, a cafe, and other commercial spaces, it will even have detailings as to how can use a specific space of the property for your proposed commercial activities (post-renovation). If you have difficulty in finding it, you can download an official copy of the same from the available online database. Changing a CO is costly and, in some cases, impossible.
Tip #2 Have A Clear Motive For Your Commercial Building Renovation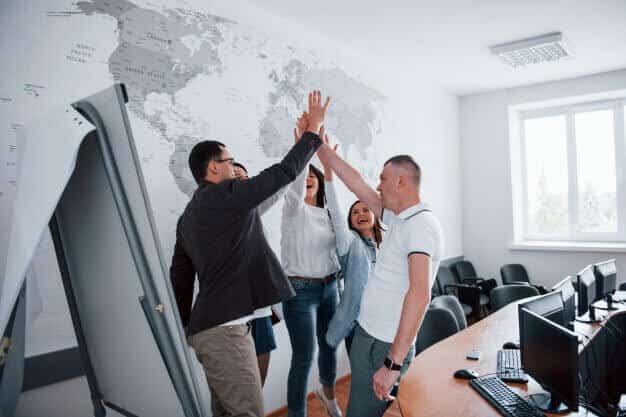 Identifying the purpose of the renovation is of prime importance. Objectives such as whether the renovation is just for giving the building a facelift or going to be a major remodeling for structural changes in the property must be considered. Having a clear idea of the motive will help plan the renovation by prioritizing and focusing on changes that matter and allocating a higher budget.
Tip #3 Balance Investment and Returns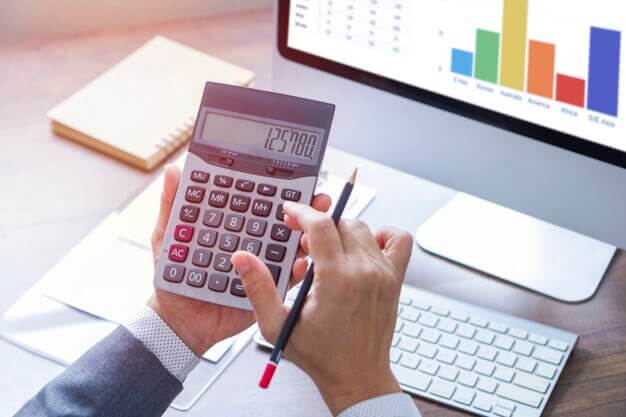 The major purpose of your commercial building's renovation is to increase your revenues. Going overboard with spending without considering the returns may incur losses and lead to non-recovery of capital expended. A right balance must be found between the cost incurred and the expected increase in value and revenue to ensure an acceptable return on investment. An expert opinion or an evaluation of other similar properties in the vicinity can help in the same.
Tip #4 Gather Knowledge About Permits Required For Commercial Building Renovation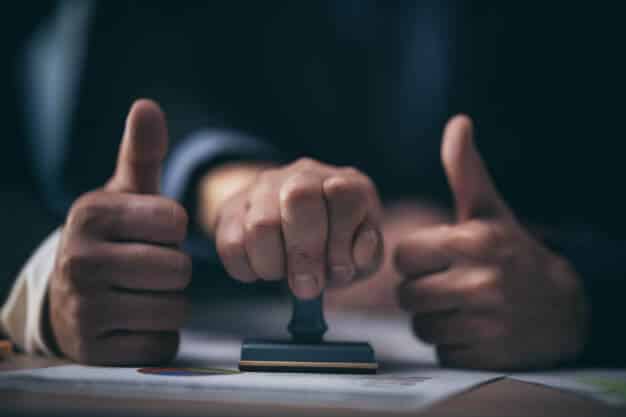 A few permits may be required from the local authorities before renovation can be initiated. An owner must ensure that they have a comprehensive knowledge of all the formalities and permission required beforehand to avoid any complications with the future's governing bodies. This will also ascertain that all the renovation work conforms to the specifications laid down by these organizations.
Tip #5 Review Your Building's Envelope
A building's envelope includes everything that divides the outside and then inside. This includes your building's doors, roofs, and windows. Majorly, people neglect the convenience of disabled people, but as per the "Americans with Disability Act of 1990", every company must offer thoughtful services for disabled people. Commercial building renovations will usually identify the demand for the buildings to follow the Act.
Tip #6 Be Ready for Over Budgeting
Because there are estimative and predictive factors involved, very rarely does the budget for renovating a commercial building stay within initially allocated fund limits. The certain refurbishment that was not originally considered and is only brought to the notice after undertaking the renovation may add to the expenses. A 10% to 20% stretching of the budget may be expected, and a capital reserve must be maintained beforehand.
Tip #7 Find the Right Time to Undertake The Commercial Building Renovation
Renovating a commercial building means it is going to be closed until the work is complete. This will affect the businesses and organizations operating from the building. Hence, it is ideal that the renovation work must be undertaken during that time of year, which will affect these organizations the least. The duration of the renovation must be kept to a minimum and, if possible, should be done in a phased manner.
Tip #8 Renovate for Utility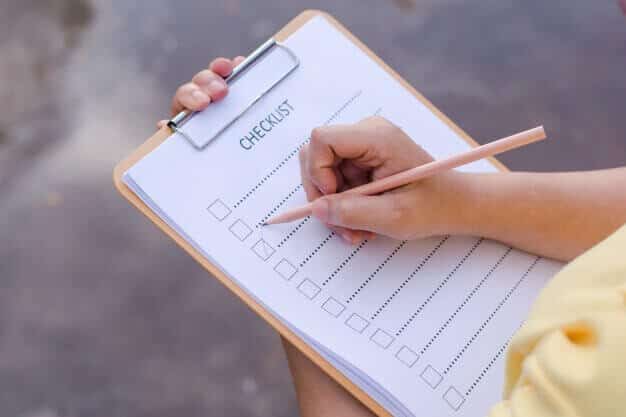 Always remember, when doing your commercial building's renovation, the utility aspects must be kept in the limelight. If there were any changes that previous leasers or occupants of the building might have suggested or requested, the feasibility of including the same might be considered. Any modifications that might attract more prospective customers are going to be beneficial to both the occupants and the owner of the commercial establishment.
Tip #9 Select The Right Contractor For The Commercial Building Renovation
The right contractor for your commercial building renovation project would be the one with whom you can easily communicate, who is known for delivering quality work rather than being cost-efficient which you can get to know by taking opinions of the contractor's previous clients, also make sure that the contractor is licensed to carry out commercial building renovations in your area and is capable of getting the required permits for the renovation.
If your commercial building renovation in California, you can surely contact us to get a proposal for your project.
Tip #10 Everyone Should Be Well Informed
There are many stakeholders in a commercial building renovation project, and the project team would include designers, engineers, material suppliers, and many more. Ensure that the contractor is keeping every stakeholder of the project well-informed of the project's progress as if there are any misunderstandings that could cause delay and rework activities for your project; this would eventually increase your project cost and time.
The 3 Bonus Tips For Renovating A Commercial Building.
Go Green for Sustainability
Minimizing the building's adverse effect on the environment is mandated by law in some legislations, but it also implies that an organization is considerate towards nature. The usage of solar panels for central heating and electricity generation can help minimize the building's carbon footprint. Designs that allow the maximum amount of natural light as well as keep the building cooler lower the impact on the environment and can also be considered.
Consider Tax Benefits
Multiple tax benefits can be benefited from while renovating a commercial building. A legal counsel with an attorney or accountant can help an organization apply for various tax concessions and financial incentives.
Keep in Mind Future Needs
There is no point in spending money on renovating a commercial building and having to remodel it again after a few months. While making any changes to the building, the future needs must be considered so that they are easy to incorporate without major restructuring.
Relevant Resource:
Achieving Sustainability Milestones for Your Corporate Facility
Constructive Solutions, Inc. is a full-service commercial construction company serving San Francisco and Bay Area.
Whatever your vision, we have the resources, experience, and insight to make your concept a reality, and a space where your business can flourish.