Updated On 27 May 2020.
In the present days of the fast-paced business environment, we have enormous opportunities to get into a range of new business careers. These offer many career options to suit your personality and ambition. General contracting is an exciting way of getting involved in the ever-growing construction industry. General contracting as a business way is the right option if you are confident in dealing with people, getting others motivated to work as you want, and handling multiple roles in a construction project.
Getting started as a general contractor can give you a good boost to your career goals. By nurturing and getting the right types of skills, you can become a good general contractor and be in the lead role of a construction project in your local area. There is no paucity of construction projects, and you can select the ones you like and help the project owner start the project and complete it in the planned way.
Here are some of the tips for getting started as a general contractor, and these will help you focus more on things that are necessary to make you a full-fledged general contractor. A general contractor is a challenging position in a construction project, and at the same time, it is also one of the most rewarding positions in the construction industry. Once you know how to conduct the construction project and properly handle the men and materials, you can easily become a successful general contractor.
When you want to get started as a general contractor, you are getting into a business of your own. It brings in more challenges, and you need to get the right types of skills and knowledge to successfully take the project through each stage of its completion with others' help.
To become a general contractor, you need to have some experience in the construction industry and this is sure to help you become a successful contractor by managing people in the right way to finish each part of the project.
This will help you become a successful general contractor in a short time. Having the right types of skillsets of an expert laborer or that of a site supervisor, though not necessary to get started as a general contractor, will help you understand the intricacies of big construction projects and help you conduct the project more efficiently. For this, the following tips will help you reach your career goal as a good general contractor in a short period.
1. Enlist The Essentials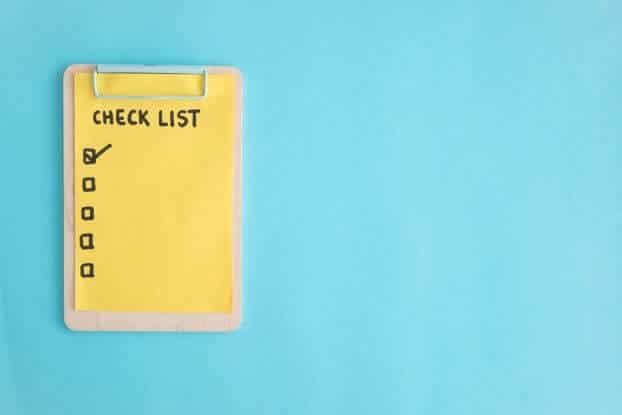 Once you have decided to get started as a general contractor, you must first enlist the things you need to do to become a general contractor. Though there is a wide variety of construction projects available at any point in time, you need to know the vital things you must possess to take and conduct a construction project confidently. Prepare the list of things that must be done and acquire and focus on getting these to equip yourself as a general contractor. Gather all the necessary knowledge and skillsets required to lead a construction project.
2. Getting Licensed To Get Started As A General Contractor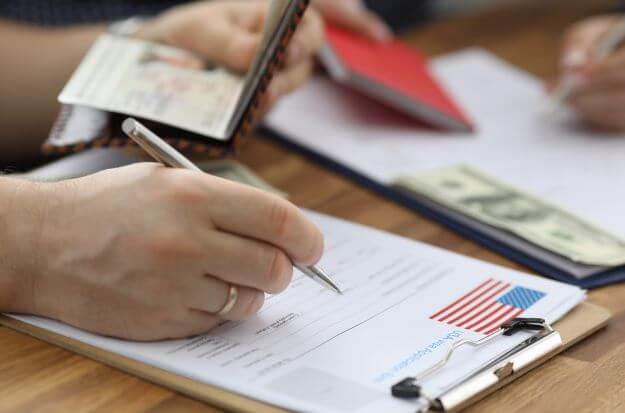 Once you have equipped yourself, the next step is to get licensed to act as a general contractor. In many states, there are examinations to be passed to get your license. Prepare for these and complete them to make yourself eligible to get licensed. As the present day's construction process is becoming very complex and complicated, it is necessary to know the vitally important information and gather as much knowledge as possible to become a successful general contractor.
So, you have to study the topics required to get licensed in more detail and get related knowledge. This gives you the confidence to get started as a general contractor with all the necessary skillsets. It is also necessary for you to understand the common dangers and complexities that you have to deal with while working on a project and mitigate the real hardships on the worksite.
Only by being a knowledgeable and experienced person can you prepare and tackle any type of problems that may occur at any time on the construction site. Now there are many sources of knowledge and many places to get trained to get started as a general contractor. Due to these, it is now easy to get the necessary knowledge and get licensed to get started as a general contractor.
3. Get Protected Through Surety Bonds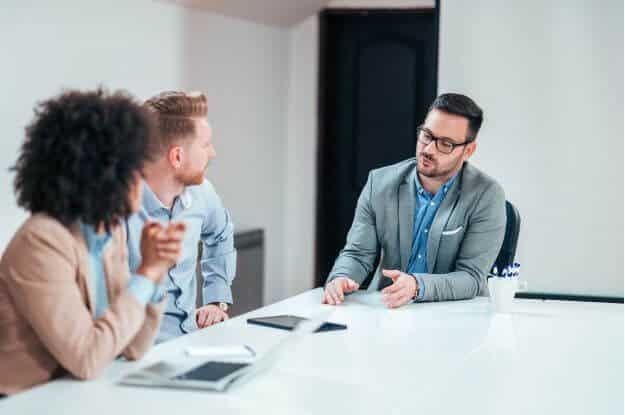 A surety bond is one of the legal requirements to get started as a general contractor. This helps you assure your client and others working with you that they can get their money back or get compensated for any loss that may happen during the project's completion. The surety bond is issued by a third party, depending on your past track record as a general contractor.
While applying for a surety bond, you must cover even the project's minute details and specify the probable time of completion of the project and the financial implications involved in it. Your chance of getting the surety bond is dependant on the facts like your history, the number of project biddings you participated in, the number of projects you completed, etc.
So, due to this, you must cover all the aspects of the project and take care to maintain a good work record to get your surety bond and be a safe player while getting started as a general contractor.
4. Know All The Rules & Regulations
Rules and Regulations govern all the industries, and your construction industry is not an exception. If you want to become a lead player in the construction industry by becoming a general contractor, then you must know all the Rules and Regulations that control and operate the construction business. You must be aware of all the ins and outs of industry regulations and must be up to date about the different aspects of the legal controls that exist for your industry and the things you have to observe while working on a construction site.
This will help you save yourself from legal troubles and help you protect yourself and those working under you. One of the best ways of knowing everything about the construction business's legal requirements is to check the Small Business Administration website in the US and be up to date in all the legal provisions that have control over your line of business.
5. Be A Certified OSHA Professional
Source: osha.gov
The Occupational Safety and Health Act (OSHA) is a vital requirement for your business, and before you get started as a general contractor, you must be certified in this. This is the best way to protect yourself and your workers from all the hazards of working on a construction site. When you want to work on Government contracts, this is very much necessary, and without an OSHA certification, you cannot think of getting a Government contract. You may even face the ire of the law by imposing heavy fines or shutting down your company when you fail to comply with the OSHA requirements.
6. Pay More Attention While Hiring Labor
When you are getting started as a general contractor, you will be hiring labor and people for various capacities in your construction project. You have to pay special attention while doing this as the hiring of the wrong persons may completely ruin the project and may heavily jeopardize its normal progress and completion. So, to work as a general contractor, pay close attention while hiring people for your projects.
7. Select The Right Construction Management Software
In the present-day tech-savvy era, you can use good construction management software as your working platform. This will add more efficiency and help automate the daily routine work for faster decisions and swift reaction to the work site exigencies. So, pay attention to selecting the best construction management software that will help you take care of the minute details of your project completion and be useful in many ways.
The modern-day construction management software is capable of being customized to a great extent, so take advantage of this and shape it according to your size of the business, revenue you are earning, the projects you are having in your pipeline, etc. See that the software you are using is mobile-friendly so that you can remain in control of your business wherever you are.
8. Network With Professionals In Your Work Area
Networking with similar professionals in your field is necessary to share information and learn from others' experiences. So, search for construction professionals who are experienced as general contractors and learn from them the tricks of the trade, and this is the best way to enrich yourself with the right ideas for sustained success in the field.
Do not forget that every project you work on adds to your experience and makes you a better person in your business. So, pay more attention to details and take care of each part of the project with the utmost care and caution. Learn to be proactive, expect the unexpected, and be ready to rise above situations to complete the projects within the time and budget.
These tips will help you get a firm ground to a career when you are getting started as a general contractor and hence try to implement these into your daily work life, and you can be successful as a general contractor within a short time.
Relevant Resources:
The 4 Essentials of Construction Management
Constructive Solutions, Inc. is a full-service commercial construction company serving San Francisco and Bay Area.
Whatever your vision, we have the resources, experience, and insight to make your concept a reality, and a space where your business can flourish.